your subscription will be either fortnightly or monthly delivery, so choose your food amount accordingly & we will deliver quality raw food direct to your door.
take a look below to see all the available flavours that you can add to your box.
either
pick one of our ready-made boxes & go to checkout
or
build your own, by picking from our range below with enough food to last your bf till the next delivery date (so add a few extra to be safe) always remember to choose a variety of flavours to give a balanced diet. 
job done!
1 meat 
on average, 45% of the diet should comprise of meaty bones. this is an important source of calcium and phosphorus in the diet. 
2 bone
bone is an important source of calcium & different animal bones contain differing amounts, but we are looking for around 20% bone content.
3 organ
a balanced diet contains on average 20% organ meat. It's important to vary the diet with differing organs such as; heart, tripe/rumen, kidneys, lung and liver.
4 veg
5% of carrot, 5% spinach & 5% cauliflower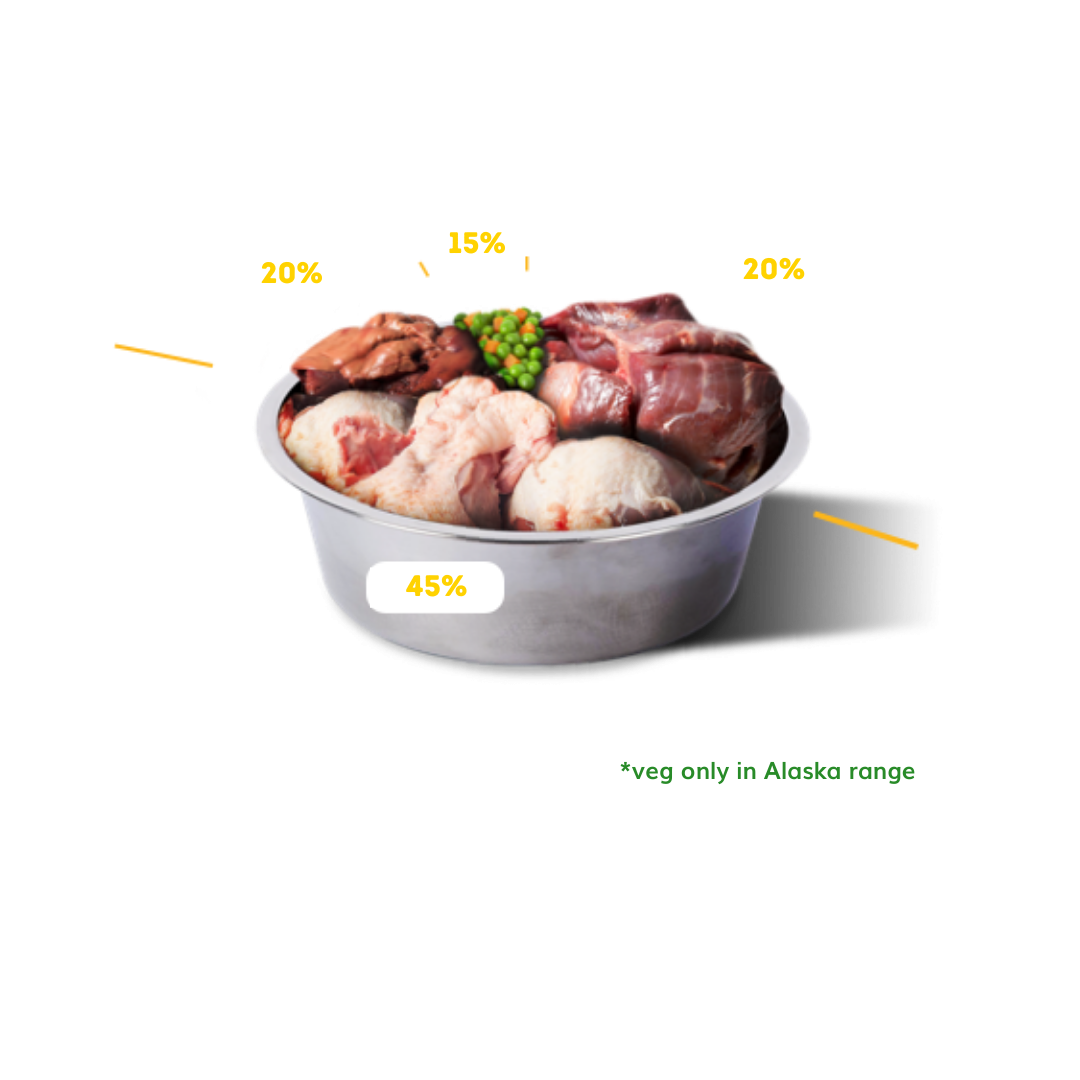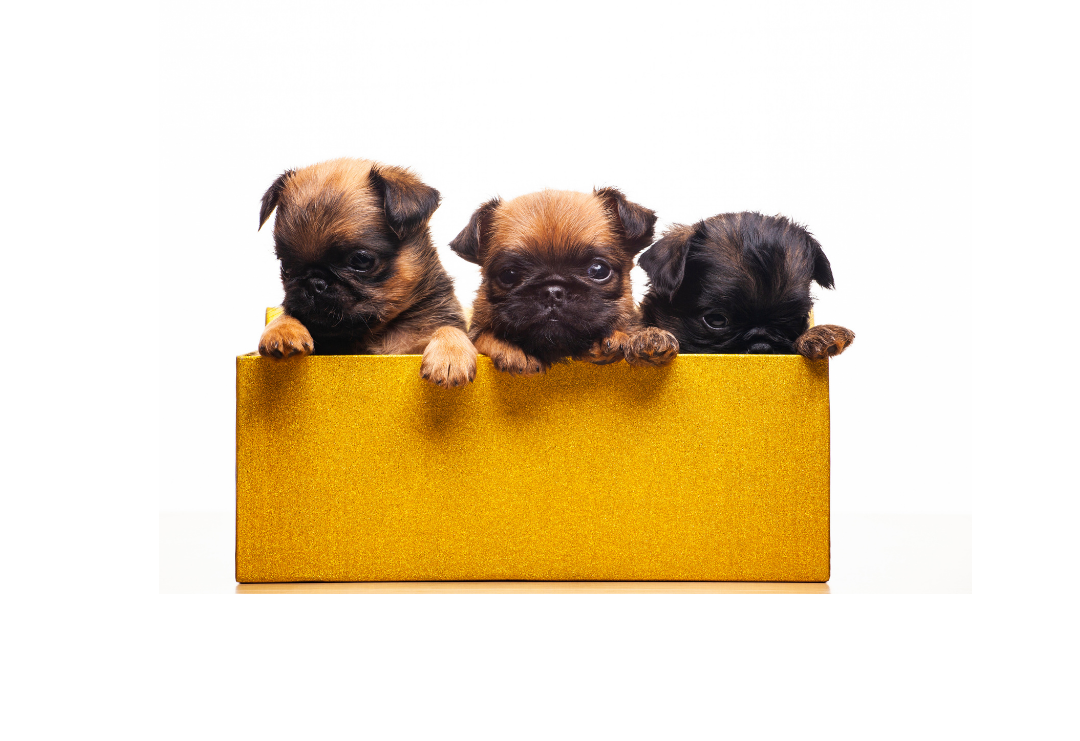 shipping only in Malaga province
we courier your bf's box direct to your door in insulated cool boxes to ensure your food stays frozen & in perfect condition. just select your area at checkout & we will email to notify you of your delivery date & again on the day it is arriving.