welcome to the
raw-volution
We are passionate about getting your best friends food back to the natural diet they were built to eat & help make them healthier. We promise to be totally transparent about what's in our food & there will never be anything that doesn't add benefit & as an extra bonus we deliver it straight to your door too!!

100%
 SINGLE source protein
0%
artificials or fillers
feeding raw seems to be made even harder when you are having to travel miles to get it & a

nightmare if you run out or it's not in stock. that's when we decided our business model would be an online subscription company delivering 

a quality product straight to your door so you never run out.

​
we give you the flexibility to change your order for every delivery. happy with your last box? then do nothing & the same will arrive again.
you might be going away or been overordering to ensure you don't run out & have plenty of food, so pause for a fortnight or just change your order amount.
you are not tied in, we know life can throw curve balls sometimes & this may mean something has changed, so just log on & cancel two weeks prior to delivery.
it's as easy as 1,2,3...  
1. pick one of our ready-made boxes or build your own
2. choose fortnightly or monthly delivery
3. go to checkout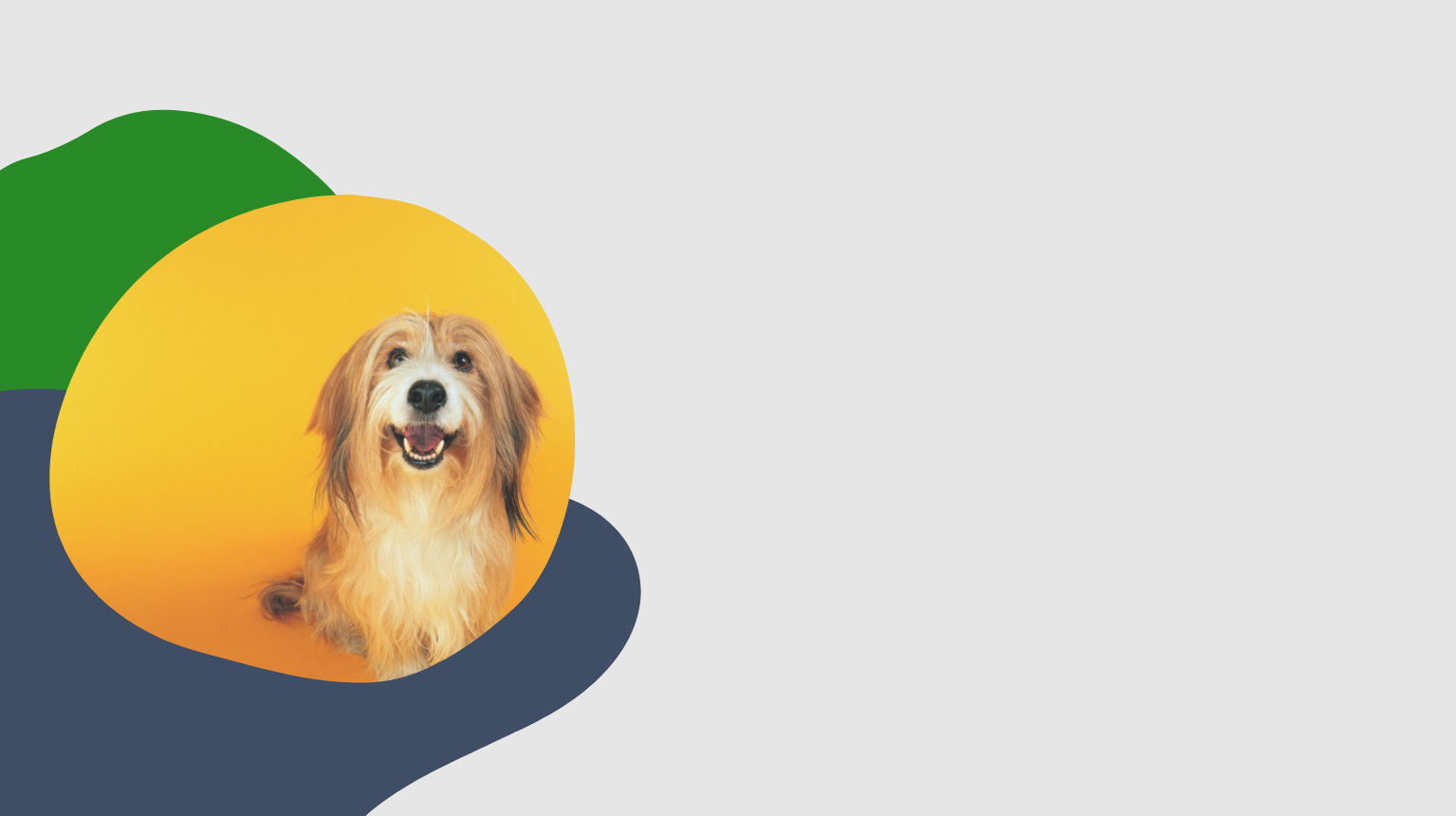 frequently asked questions
/** * @var $module \Ucraft\Module */ ?>
how do I switch from kibble to raw dog food?​

easily! it's fine to make the switch today – however, if you would like to do it slowly one meal a day to start that's fine too, we understand changing your best friends' diet is a big thing but we are here to help you transition just contact us.​

how do I feed raw food?​

easily! have you spotted a theme? we have portioned food to make this easier. so you can decide when ordering which size suits your daily portions the best. then freezer, fridge, feed. but all our boxes contain info sheets​

raw or complete?

the only difference is complete contains veg, which in our case is carrot, cauliflower & spinach. always make sure with both choices you feed a variety of flavours to give a balanced diet.

what if i have an emergency & i'm not home?

if your delivery is due & you have to unexpectedly go out, no problem, let us know a safe place to leave the cool box & you will have a minimum of 8hrs to get back for it.

how much do i feed my best friend?

as a general rule, we say for an adult dog 12mth & over 2-3% of their body weight. you will find a chart in our blog section to help but this is a guide & please be flexible as like us humans, they are all different & it will depend on how active they are: sleeping beauty = less, crazy roadrunner = more

am i locked into the subscription?

no, absolutely not, we understand life is forever changing so we have given the flexibility to change your box selection, pause or cancel if needed.
if it's not the right time to order with us ... then no problem, pop your name & email in the box & we will keep you updated with offers & new products ready for when you want to come on board

& join the raw-volution.